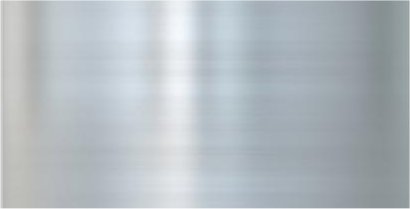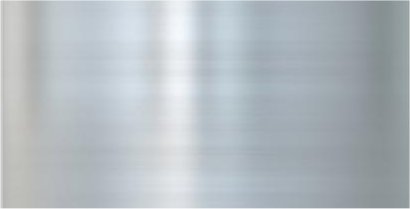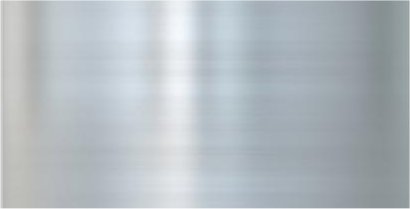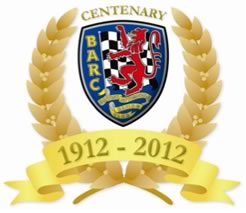 Last time I did Donington it was Halloween, it was night time, and it was 2010. It was also great fun, but we've not raced here since.
This was therefore something of an unknown quantity for the car, and the oddity of Donington's testing policy (and outrageous pricing!) therefore put us on a trackday to knock some rust off.
Hampered by tyre shortage, there being no 888s of the correct size in the damned country, there were a few challenges, but it was clear that what I have long said about the current setup was well-suited to this track - she really does like higher-speed corners. Which is nice, because Donington has a lot of them.
Qualifying held this to be true, Helen took only her third pole position with the CTCRC, and there was a decent margin in it. The ever-present threat astern, however, Primett's dancing Escort, and the menacing brute of Howard's XJ12.
We all know by now that the latter takes it a bit easy in qualifying, and that he's very likely to be in front for turn one, so it was still likely to be one of those meetings you spend stuck up someone's bootlid, unable to quite make the move.
Unexpectedly, however, the grid was rearranged to a staggered formation, giving that extra car's length, and Helen made Redgate in the lead. Whilst defensive driving to fend off that big Jaguar grille in the mirror was hardly the fast way round, the XJS could carry speed in the riotous sequence of the Craner Curves, and create just enough of a gap to put in unmolested laps, and extend the lead.
Helen leads into Redgate in the first race.
Backmarkers erased that lead, and the XJ12 was back on Helen's bumper immediately. But what they take away, they give back, an errant Lotus Cortina from the pre-66 race cutting across Howard's path, and sealing the race for us. Helen romped clear to win by a healthy margin, making it three wins in a row, by far her most successful run of races ever.
Race two was clearly going to be a different tale, Howard's second place bringing the big beast closer, and he roared past to take the lead into Redgate.
It had rained, and there had been a few off-track excursions that turned the track into a farmyard. Dodging mud was a vital skill!
Howard's big V12 stole the lead of race 2, but traffic was unkind to the larger car.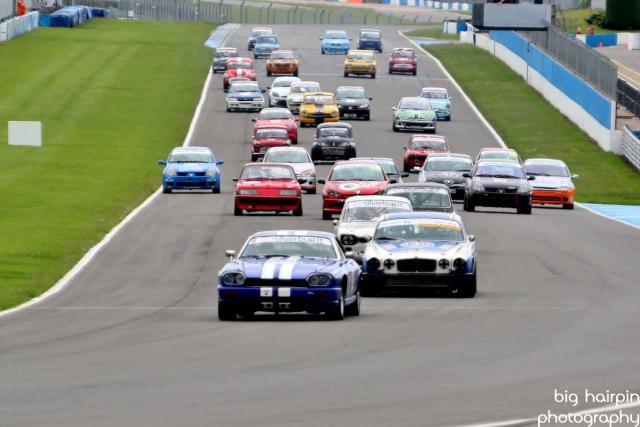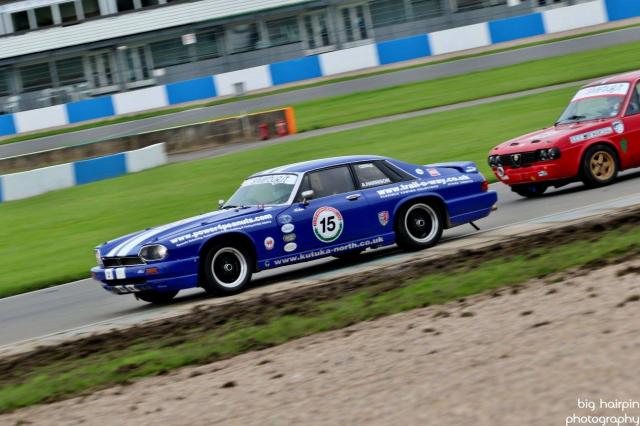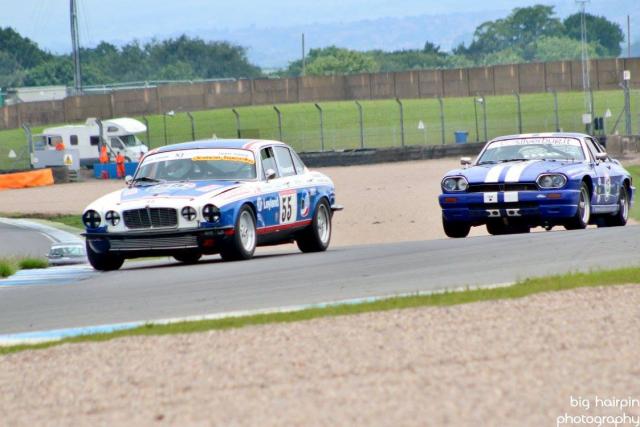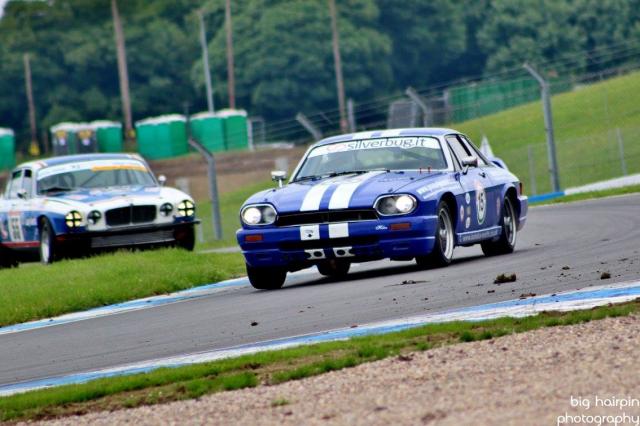 The tail chase was reminiscent of Snetterton's fight, but once again backmarkers gave their wondrous gift and presented an outside move at the Old Hairpin to take the lead.
Once ahead, Helen's path through the traffic was a little more fortunate, and she romped to a second win by a comfortable margin. Four wins in a row is by far our best ever run of results. We're not complaining.
Donington is suddenly vying for the coveted position of our second-favourite track.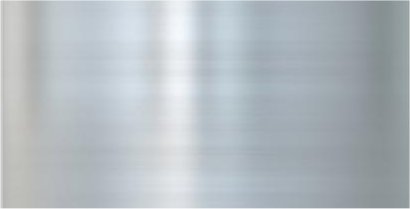 Traffic gave the opportunity to regain the lead, and it would have been rude to refuse.